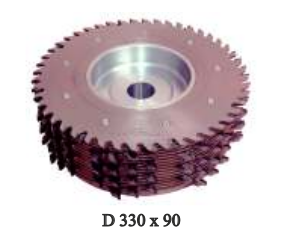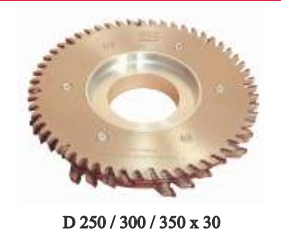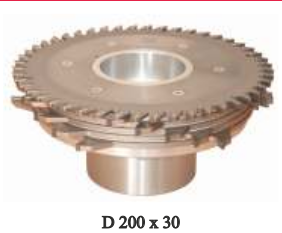 TECHNICAL INFORMATION
These are "LOW NOISE" shaving units with HM blades. Light alloy body
with helical-cut chipboard blades, sound-absorbing rings and main blade.
It is possible to build shavings with special diameters and thicknesses (D-B-d) for any particular processing requirement.

Assembling possibilities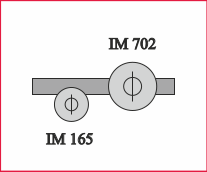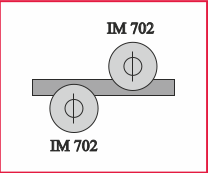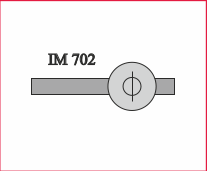 USE:
squaring & edge banding machines – lines for finger jointing – etc.